Production plants
Chiesi Group has three production plants:
Parma, Italy.
Blois-La Chaussée-Saint-Victor, France.
Santana de Parnaíba, Brazil.
The plants produce in the whole more than 110 million units per year.
Italy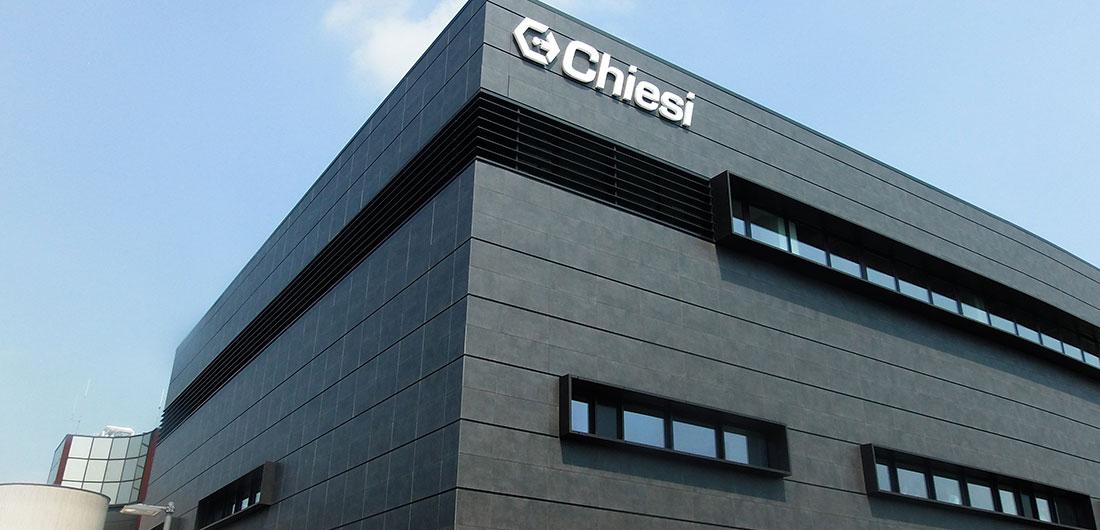 The production plant in Parma covers a total area of more than fifteen thousand square metres, and it is the strategic hub for the production and distribution of our products, an international supply centre that exports to more than 80 countries. The Parma plant produces solid form medicinal products, such as tablets and dry powder inhalers; solutions and suspensions for inhalation, either pressurised or sterile single-dose vials; vials of sterile suspension for endotracheal administration; liquid forms such as drops, syrups and nasal sprays. The plant has been successfully inspected several times by regulatory authorities from a number of countries: the U.S. Food and Drug Administration, the Canadian Therapeutic Products Program, the Chinese CFDA, Russian GMP & Quality Management Inspectorate, the Brazilian Health Agency ANVISA and the Italian AIFA (Italian Agency for Pharmaceuticals). A Health and Work Safety Management System complying with OHSAS 18001 standard, an Environment Management system in accordance with ISO 14001 and a Quality Management system in accordance with ISO 9001 are in place and has been certified. More then 605 people work at the production plant of Parma.
France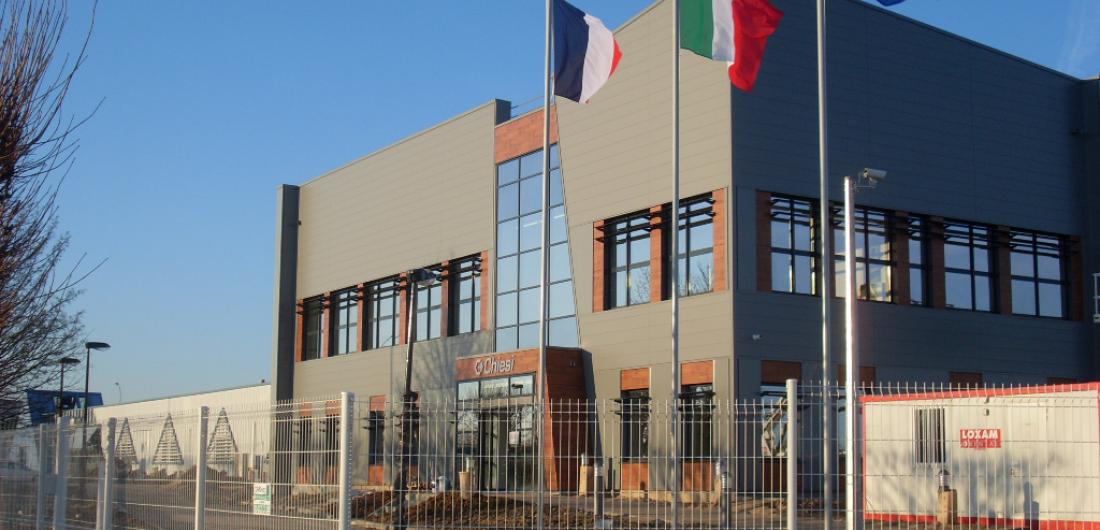 The production plant in Blois specialises in capsules and tablet blister packaging, in the final assembly and production steps of the metered-dose spray inhalers, for which the plant has an ample refrigerated storage facility. The site is equipped for direct distribution to the customers for the French market and for export purposes. Furthermore starting from 2016, the new production plant for packaging, control and storage for the new dry powder inhaler became operational. Over 111 people work at the Bois plant.
Brazil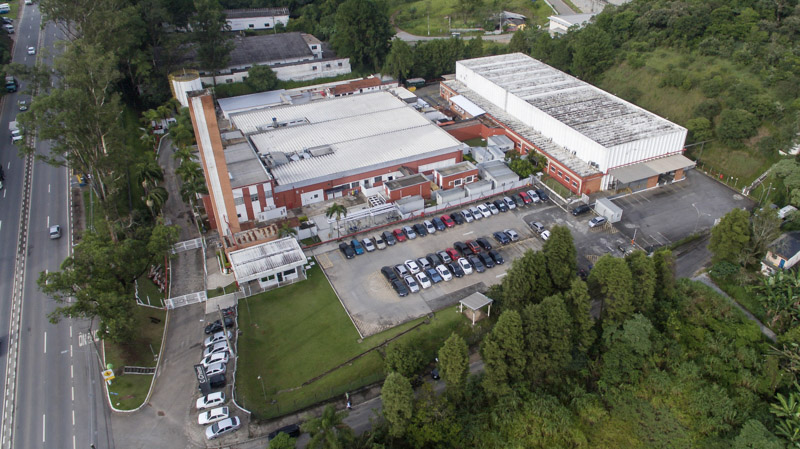 The Brazilian factory was inaugurated in August 1981, in the Municipality of Santana de Parnaíba, State of São Paulo. Currently, it is installed in a total area of 16,700 m², with 6,832 m² of built area. The administrative headquarters is located at Dr. Rubens Gomes Bueno street, in São Paulo. At the Santana de Parnaíba plant, the company has production lines for inhalation, solid and liquid drugs, all certified by ANVISA (National Health Surveillance Agency), which supply not only the national market, but several countries in 3 continents. With extensive experience in the production of pulmonary aerosols, Chiesi is the only company located in Brazil able to produce inhaled medications with the propellant gas HFA (hydrofluoroalkane), which does not attack the ozone layer.